Sisstrevolution X Surfrider
From all of us at Sisstr, we are so excited to introduce you to the Sisstrevolution X Surfrider Collection, designed to celebrate the spirit of the ocean and advocate for a sustainable future. We teamed up with the Surfrider Foundation, a renowned environmental non-profit organization, to create an exclusive Fall 2023 Collection aiming to inspire eco-minded change and raise funds for ocean environmental efforts. It is our hope that the women's surf community feels empowered by this collection to be the waves of change our planet so urgently needs.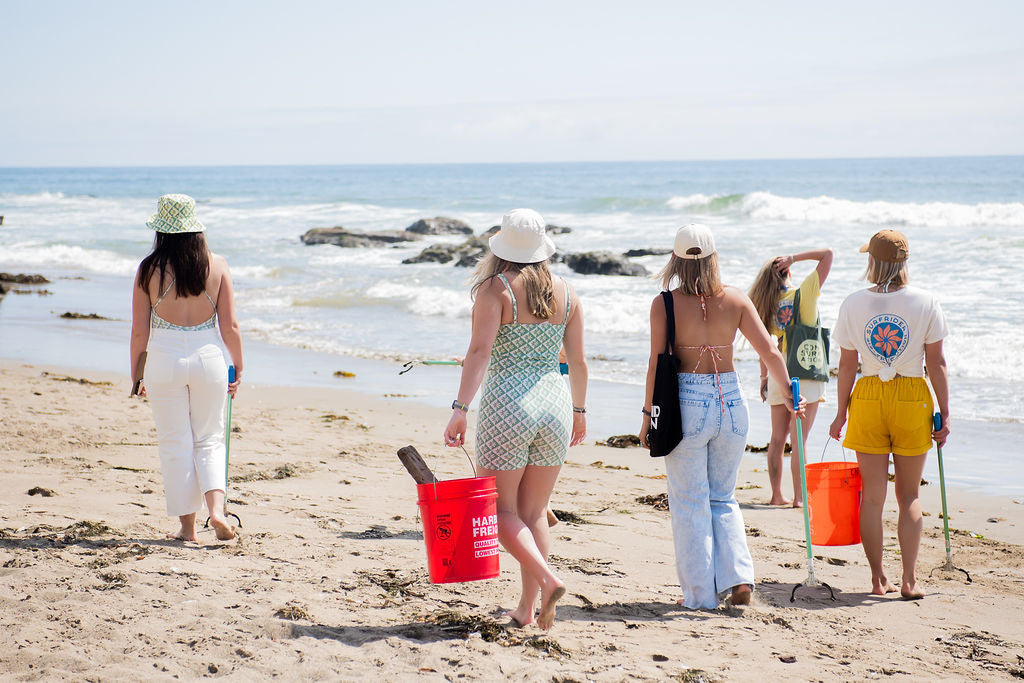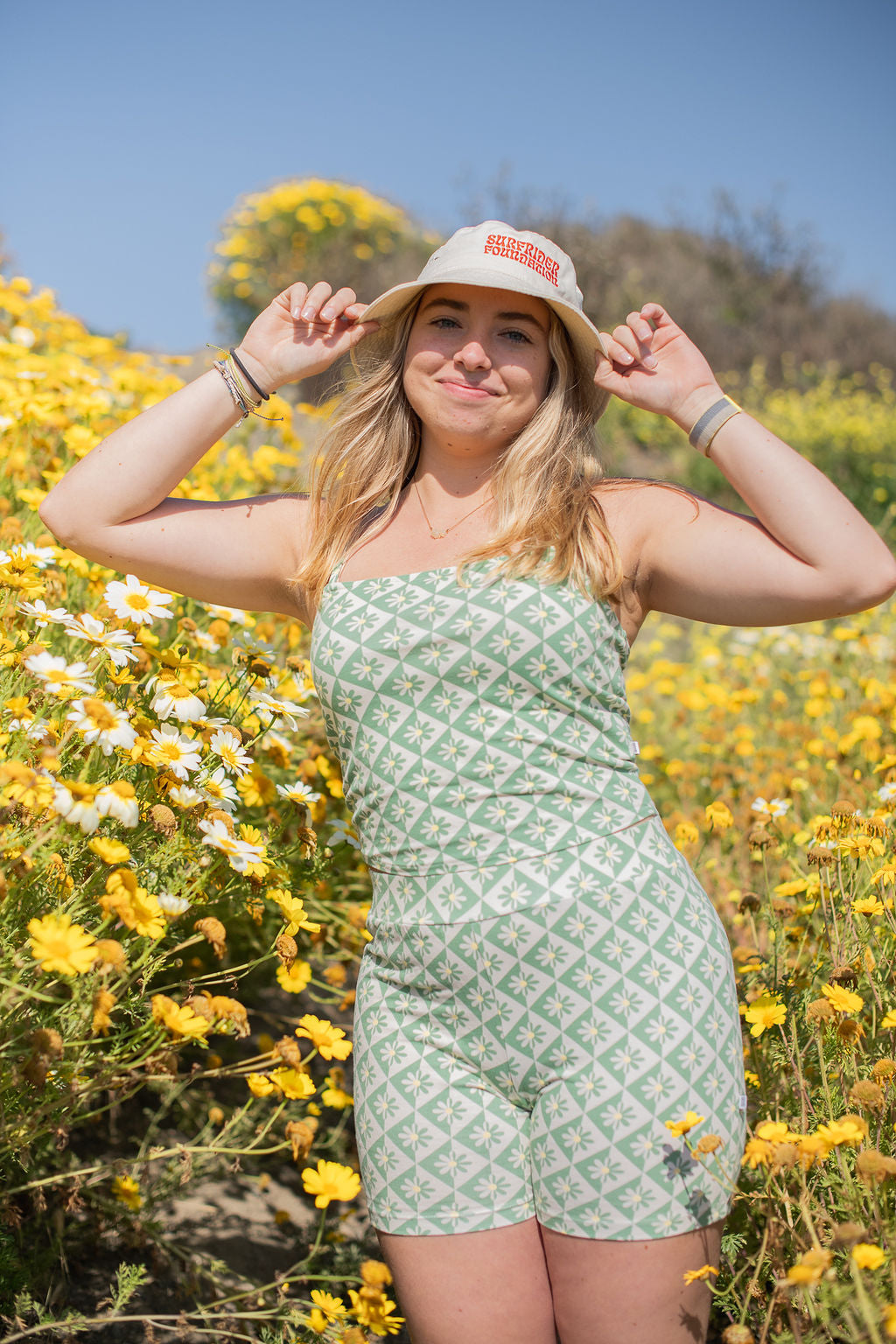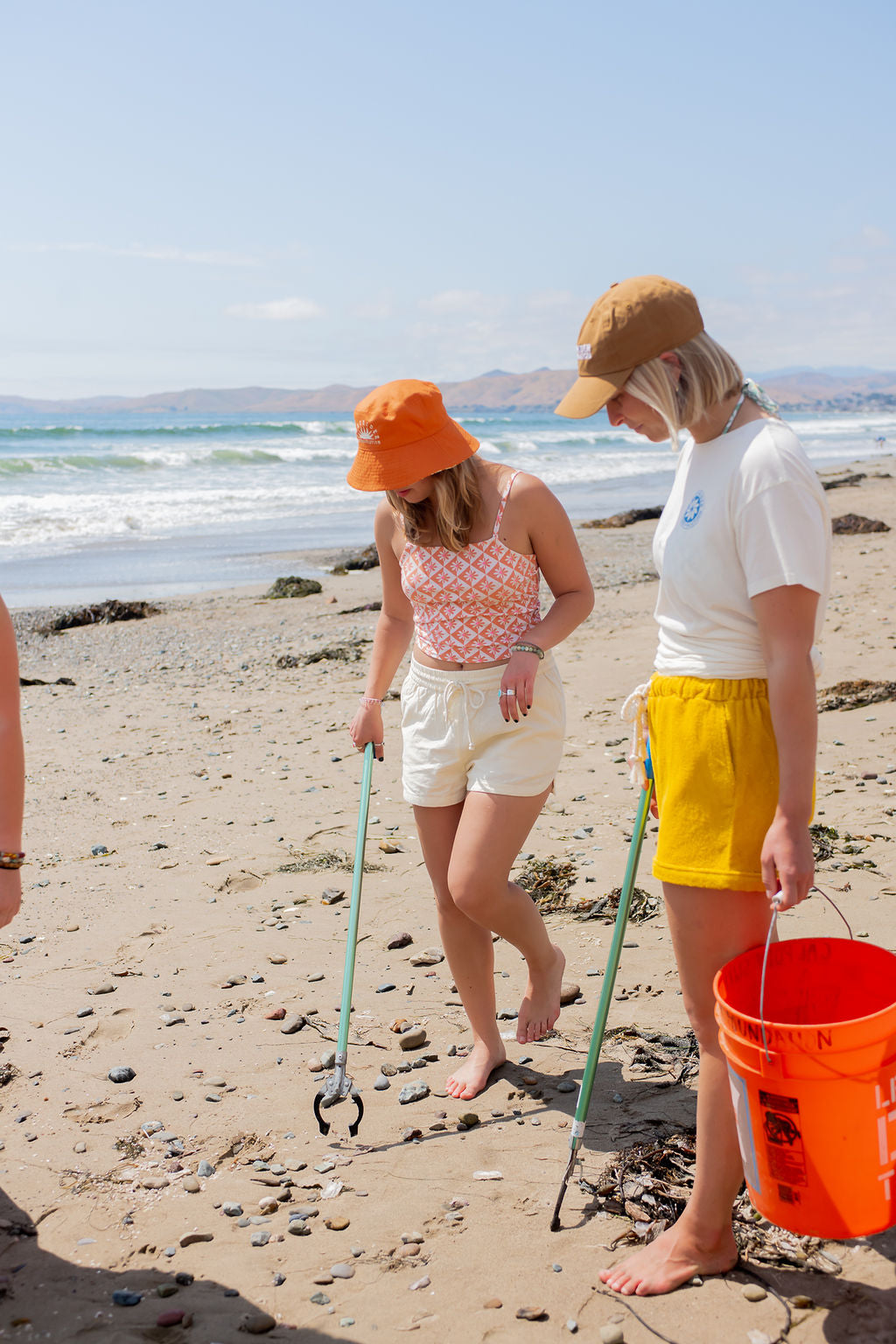 A significant portion of the proceeds from the collection
will be directly invested in the Surfrider Foundation's initiatives, which include beach clean-ups (like the one featured in our photos), plastic pollution awareness campaigns, and marine conservation efforts. We are proud to say that this collaboration not only raises awareness about the pressing environmental issues our oceans face, but also provides tangible support to address them.
About Surfrider Foundation:
The Surfrider Foundation is a non-profit environmental organization dedicated to the protection and enjoyment of the world's oceans, waves, and beaches. Through a powerful network of activists, volunteers, and initiatives, the Surfrider Foundation works tirelessly to address coastal and marine conservation issues.